I absolutely adore the Cinderella trope, and the book had so much potential.
Benedict was a crappy Hero. He continuously badgered the Heroine to become his mistress knowing that when things ended it would mark her soul. He never redeemed himself. What little he did was like slapping a band-aid on a fatal wound.
I am hoping against all odds that they right this in the series (Oh, it'll make for great TV but it just doesn't sit well with me)

Having said that, I absolutely adored Sophie. Even after the way she grew up, she turned out to be such a great person. She deserved better than Benedict. Now, i remember why I didn't want to do a review. The step-sisters were abominable, including Posy. She was even worse because she could have made Sophie's life better. I feel for Sophie.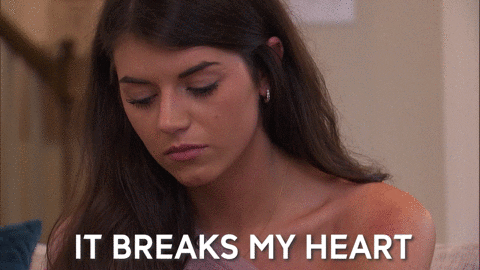 Knowing that she was treated like queen once they got married is the only thing that makes this book salvageable.

Find out what's in store for the other characters with these quick Bridgertons TV Series Spoilers : Season 2 and Beyond (Read at your own Peril!)